Water Climate Discussion Conference
5th October 2021 @ 9:00 am

-

19th October 2021 @ 10:00 am
Climate is Water – let's take a leading role on Climate Change.
Registrations have just opened for the Water Climate Discussion conference on 5, 12, 19 October.
Join us to add your voice to the Water Climate Call to Action, raising the voice of the water sector for COP26. We'll define a complete hierarchy of water climate issues, brainstorm solutions, and publish the Call to Action for water professionals and policy makers.
We'll also be linking together with others who share our specific climate interests. Allowing us to support each other as we each play our part.
REGISTER HERE to book your place
In association with: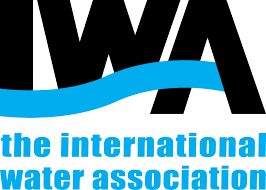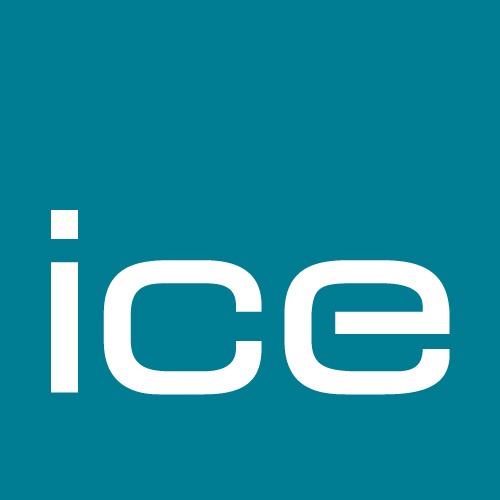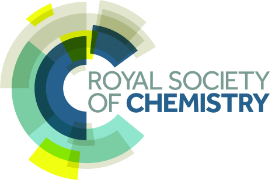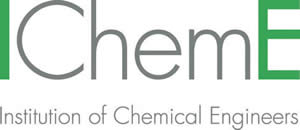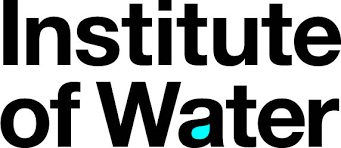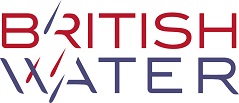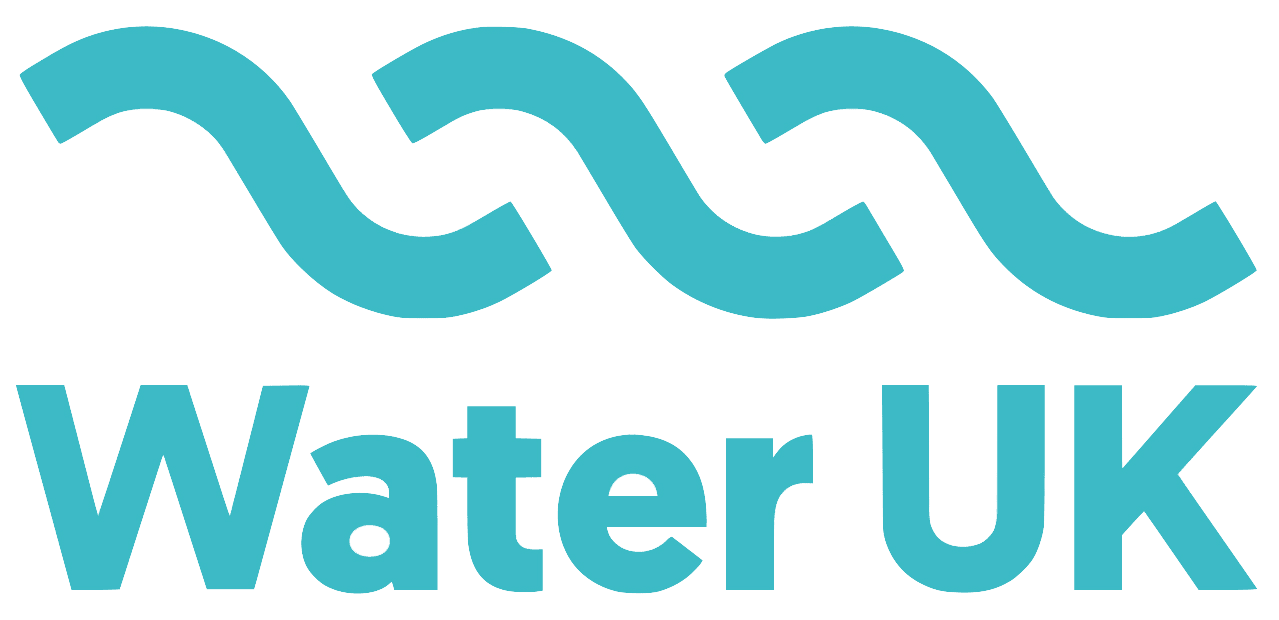 Future Water is proud to support this event