COP26: Water Climate Discussion Series
13th May 2021 @ 9:00 am

-

1st December 2021 @ 12:00 pm
In the run up to November's COP26 in Glasgow, the water sector is coming together to collaborate and make a difference.
We are holding a series of global online discussions themed on the five COP26 Campaigns:
Adaptation & Resilience – 13th May 2021
Nature Based Solutions – 10th July 2021.
Energy Transition –  1st July 2021.
Clean Transport – 5th August 2021.
Finance – 2nd September 2021. Find out more and register here
Recordings of sessions that have taken place are available to view here
In each of these hour-long free-of-charge online discussions, a pair of topic experts will seek your input on the toughest challenges. Their succinct presentations will get us all thinking and, while there will be space for us (attendees) to ask them questions, they will also be asking us questions. We'll upvote each other's comments and questions and a report will be published detailing our breadth and depth of input.
Each of the discussion reports will feed into the online Water Climate Discussion conference. Timed to help us reach consensus prior to COP26, this digital conference will also bring us together on a 1:1 basis, where quality networking is embedded to generate a progressive series of world-changing collaborations across the planet.
Click here to find out more about the discussions and to join in the debates.
The Water Climate Discussion Conference will take place on 5th, 12th, 19th October. REGISTER HERE
We're looking forward to your input – lets change the world together.
In association with: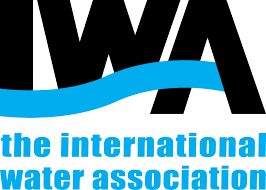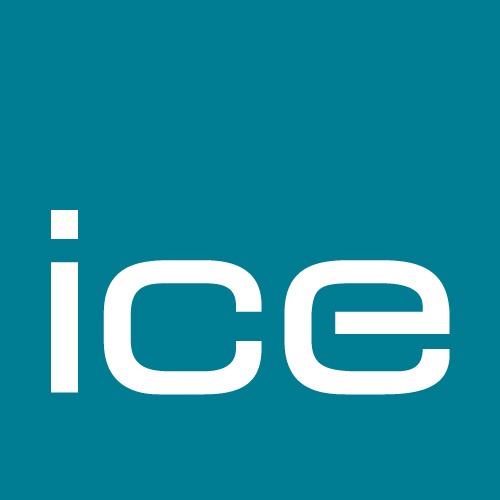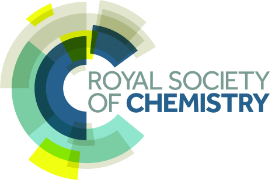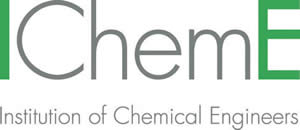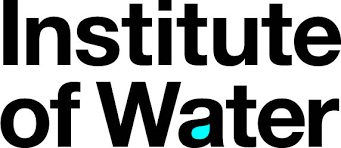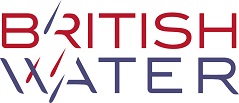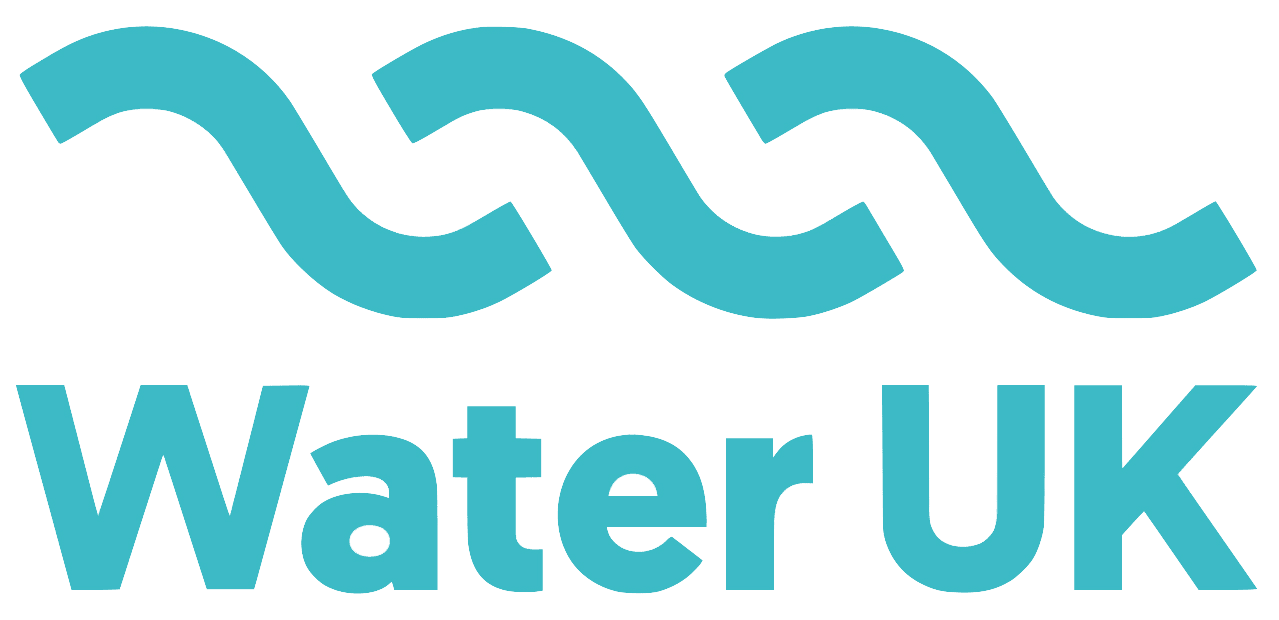 Future Water is proud to support the Water Climate Discussion Series